THE NEW ERA OF DESKTOP VIDEO PRODUCTION






WE HAVE PRODUCED MORE THAN 40,000 CUSTOM-MADE VIDEOS
Videos we create can be used on any platform/medium without an extra fee. The can also be reused as much as needed. Thanks to our fixed, transparent prices, there will be no surprise and marketers plan up to a year ahead of their collaboration with us.
WE BELIEVE THAT MOTION IS eMOTION
Animation is not just moving the elements of the design.
It is the transformation of idea and emotion into motion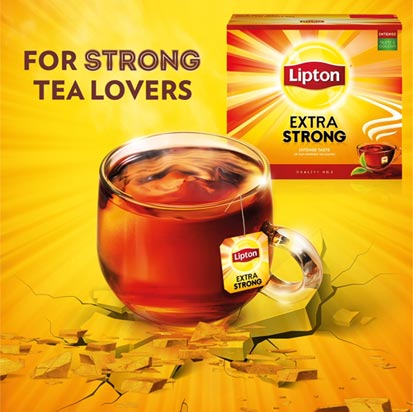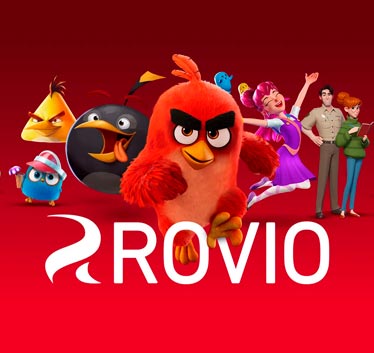 ROVIO Lina Maria Conde / Community Lead
Rovio's Community Team loves
working with United Plankton. It's not just
because they're super fast (which they are)
but also because they are so creative and proactive!
When we request the assets they always go
the extra mile to make them look alive and unique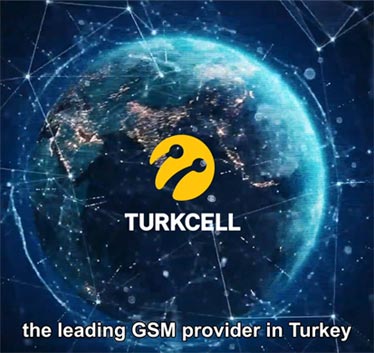 TURKCELL United Plankton produced over
800 videos for Turkcell.
Turkcell saved 84% of its video
production budget
using United Plankton
Simplicity brings productivity to work
Just send the static image you want to animate,
we run it through the system and we send the animated version back to you
within a few hours with unlimited animation revision rights.
ALWAYS SAME-DAY DELIVERY
With our same-day delivery policy, we eliminate days - long awaiting the video production process. With that, our clients can experience the performance result of the videos faster.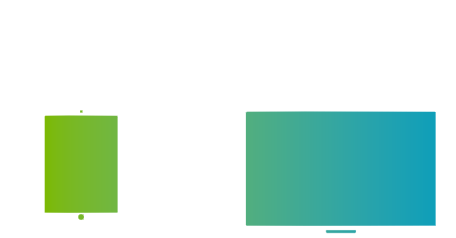 COMPATIBLE FOR ANY
SOCIAL MEDIA, DOOH, TV AND
ALL OTHER DIGITAL SCREENS
PARTNERS