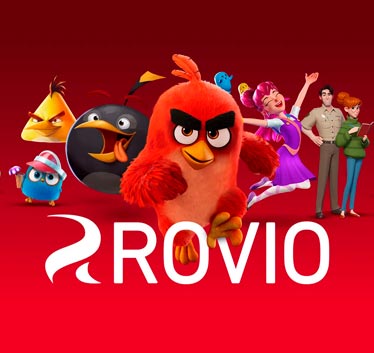 ROVIO ENTERTAINMENT Lina Maria Conde / Community Lead
Rovio's Community Team loves
working with United Plankton. It's not just
because they're super fast (which they are)
but also because they are so creative and proactive!
When we request the assets they always go
the extra mile to make them look alive and unique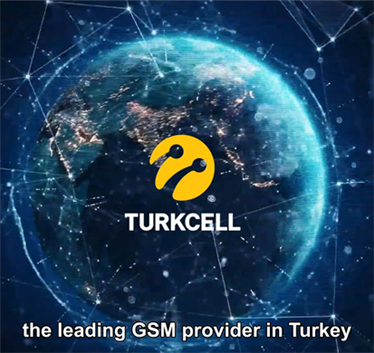 TURKCELL United Plankton produced over
800 videos for Turkcell.
Turkcell saved 84% of its video
production budget
using United Plankton